Kids Haircut Place Biography
Source(google.com.pk)
It's been a month since I last visited a salon, and I figured it was about time I took my hair out for a treat! I paid Status Hair Salon
(Tomas Morato branch) a visit because I was suffering horribly from work-related stress. Nothing like beautification to keep your spirits
high, lol.
The violet tinge in my hair has already faded completely as expected, but I don't hate it at all. In fact, this is exactly the hair color that I
want for Christmas - a warm red-brown that's a little closer to the hair color of real redheads! I think it also matches my hair length quite
well, don't you think?
It's located beside Dulcinea, across Don Henricos. You can't miss it - look at their giant green sign!
I booked an appointment in the morning so they knew I was coming. I heard it gets crowded on weekends so it's always better to call
them before going! You can also ask them for prices and recommendations through the phone.
Jimmy checked my hair as soon as arrived, and recommended that I also get a trim besides the treatment because the ends of my
hair were severely damaged from bleach (from way back when I had blonde hair). You can see clearly in this photo that the ends are
much lighter than the roots. Bleached hair, begone!
But treatment time first! They used Biolage Colorcarethérapie Cera-Repair Pro on my hair after a quick shampoo.
They applied it gently with a brush. So cute how the brush handle is green too, haha
Then they wrapped my hair in plastic and let it sit for 40 minutes or so. Didn't really have anything to do for 40 minutes so I
spontaneously decided to get a quick manicure to kill time.
New bottles of nail polish! Sweet! They all had new, non-goopy nail polish so it was extra-exciting to choose which color to put on my
nails. These two were my top picks, but I went for the color on the left in the end because I wasn't too fond of the right polish's shimmer.
Yay! My manicure ended just before I had to rinse the treatment out of my hair. Just in time!
Jimmy cut about an inch worth of damaged ends. I've been growing my bangs out but he layered them a little so they won't look too
chunky when I style it. True enough, my bangs look so much better now!
Before I end this post, I just want to share that Status Hair Salon can do pink hair (with bleach tho) which is a little difficult for most
salons to achieve.
Kids Haircut Place
Kids Haircut Place
Kids Haircut Place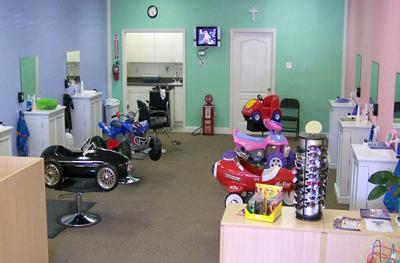 Kids Haircut Place
Kids Haircut Place
Kids Haircut Place
Kids Haircut Place
Kids Haircut Place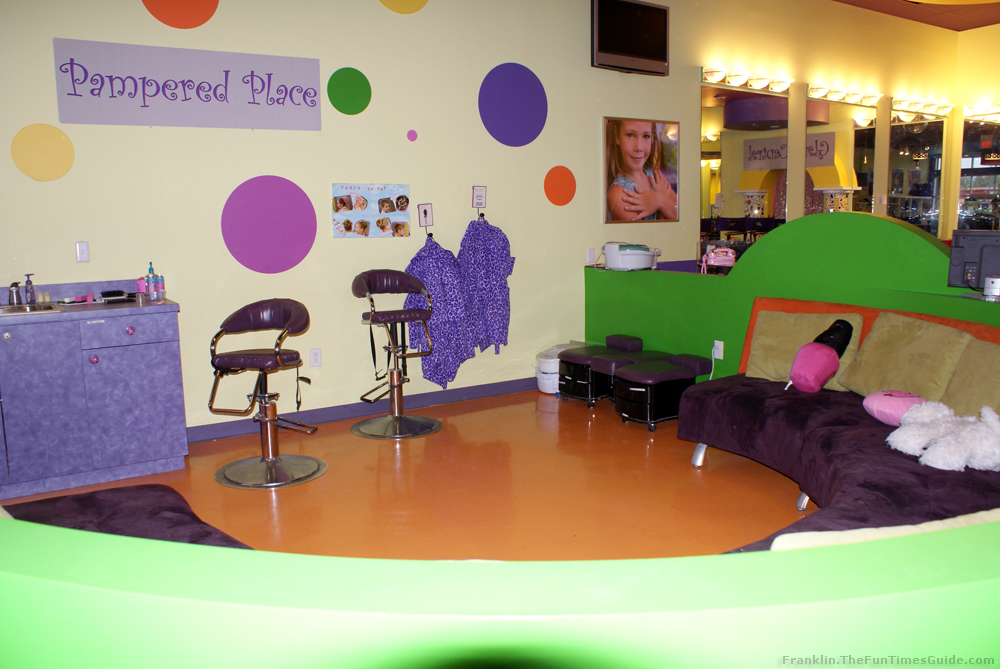 Kids Haircut Place
Kids Haircut Place
Kids Haircut Place