so i came across this delightful post on one of my favorite fashion websites and i was really inspired,
heres what it said:
Hey Fashion Divas, today I was inspired by one girl, while walking down the streets. She was wearing mini skirt, heels, sun glasses… but the most interesting part were the socks. Yes, she was wearing socks in a combination with heels and skirt and it looks fabulous, lovely, gorgeous… I'm speechless. So, my post is called "Socks and Heels Spring 2014 | Trend You Can Wear Now".
Layer a pair of unique, printed or not socks under your heels and walk down the street. It would change the entire look of the shoes you are wearing and the whole outfit will look different!
The girls from the gallery below will give you all the reasons why you need to wear this trend now! Be cool, chick and seductive girl. The trend of Socks and Heels Spring 2014 is already here and it is up to you to follow it or not!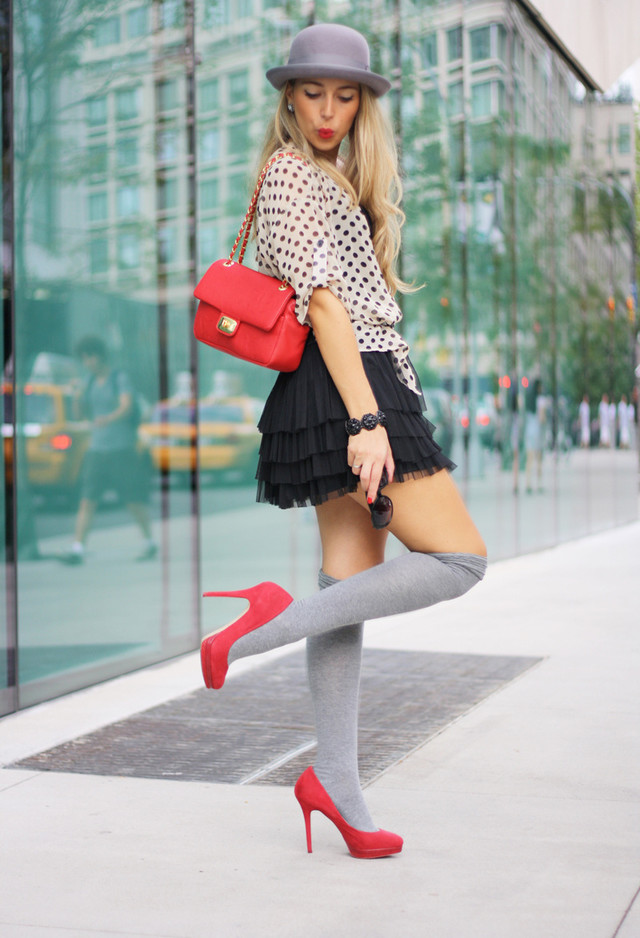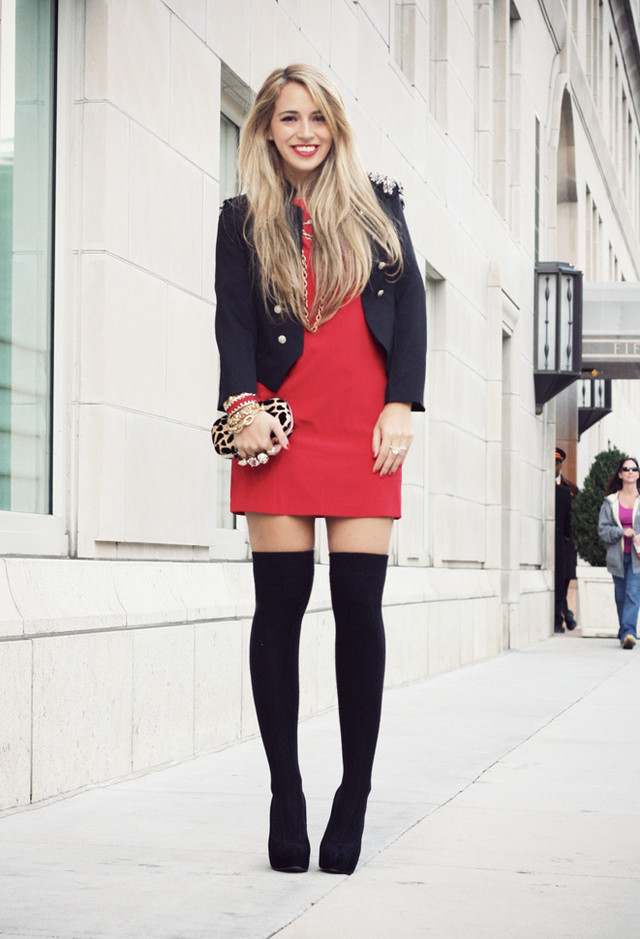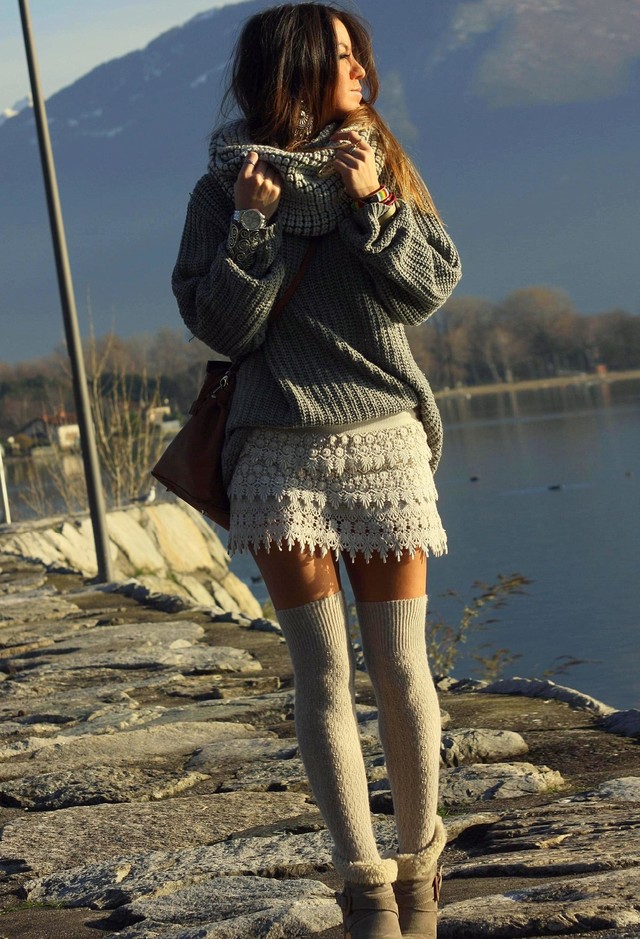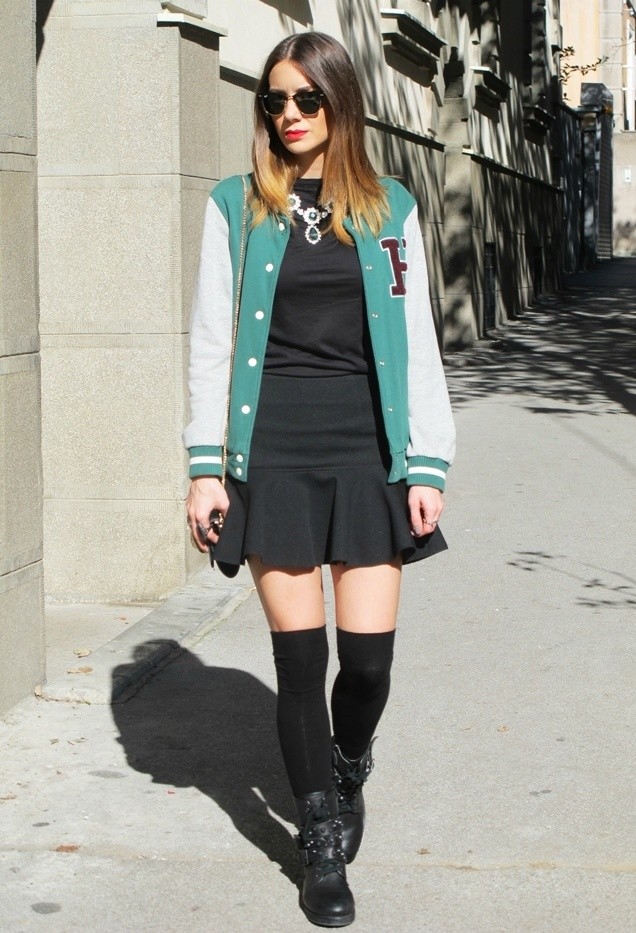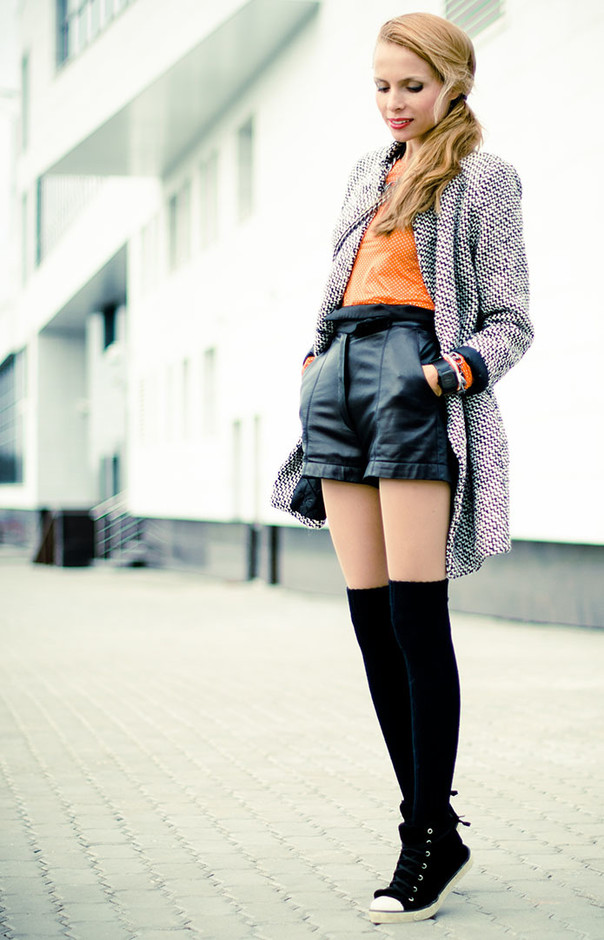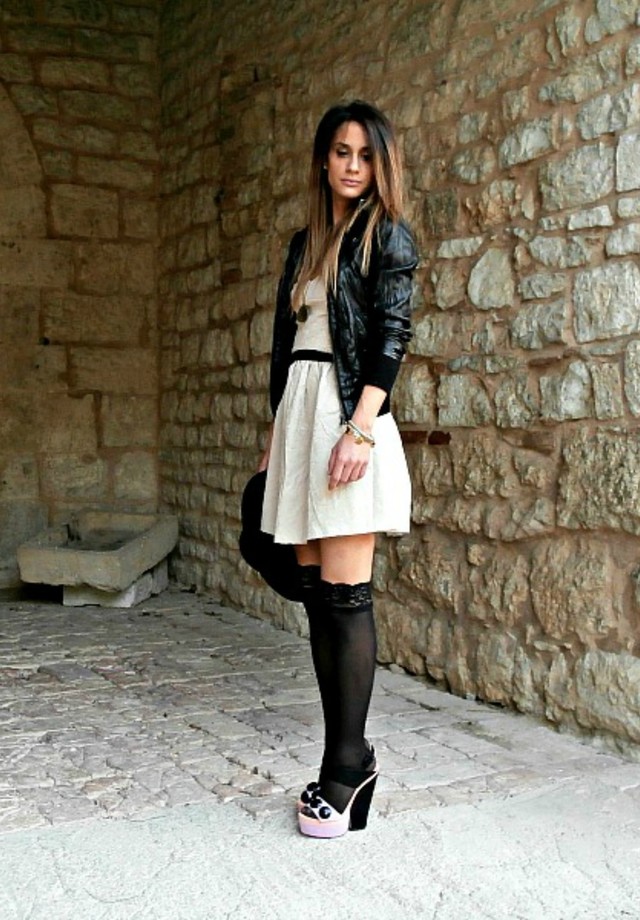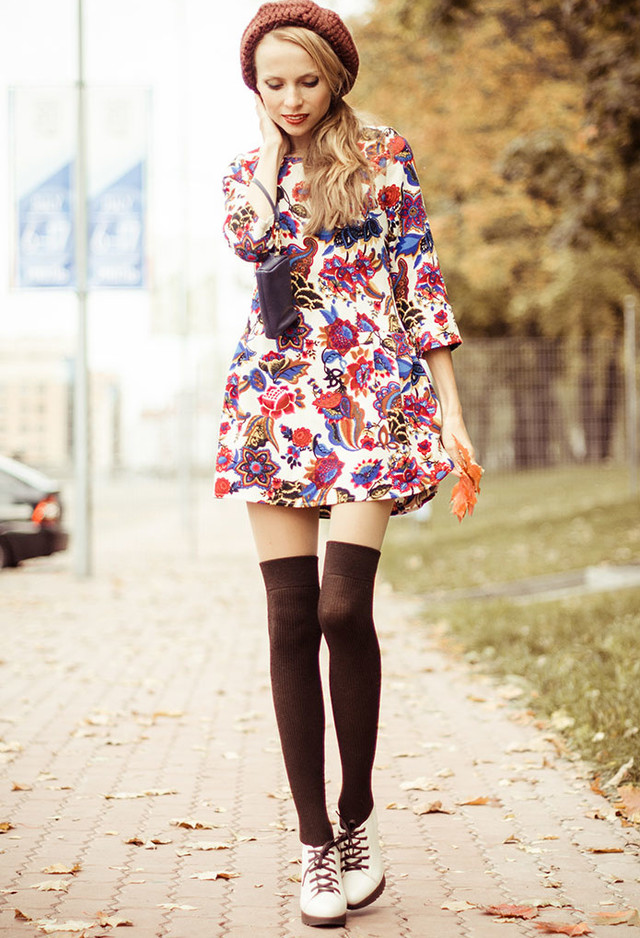 so what do u think guys? yay or nay?